Our Origins and Story
From passionate youth to ambassadors of the kingdrom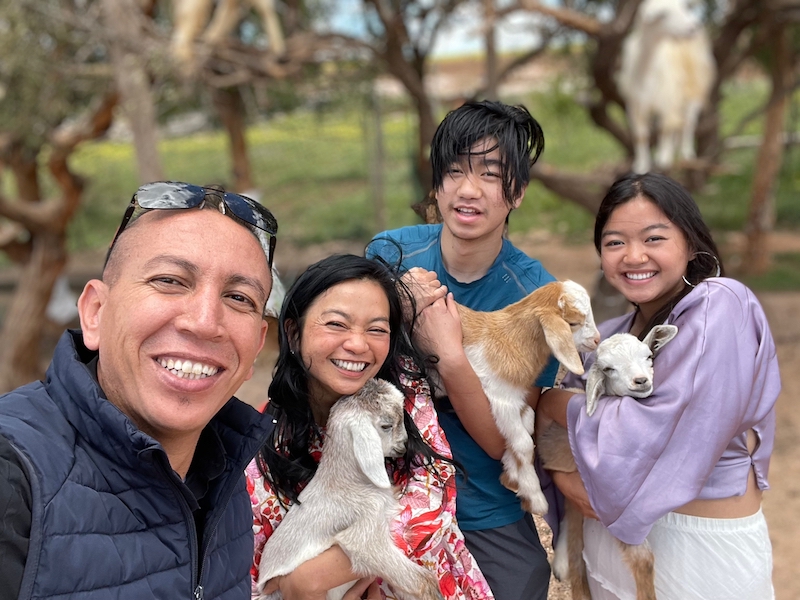 We, at Agoudal Travel, started in the tourism industry with a set of work ethics, quality standards and a transparency approach. We chose not to go down the rabbit hole of competing with very low prices at the cost of the quality of our services. Our staff is decently paid, our offers are transparent with no hidden costs, no tourist-traps, no forced shopping which is the go-to solution for many agents to compensate for the seductive low prices they portray, because at the end of the day, quality means expenses, and if something is too good to be true, it usually is ! Even if this philosophy is costing us a big share in the market, we decided to stay true to our principles, to our values, and preserve the beautiful image of our country that we all like to advertise.
CEO Abdul
Meet the team
A squad of expert and enthusiast local drivers/guides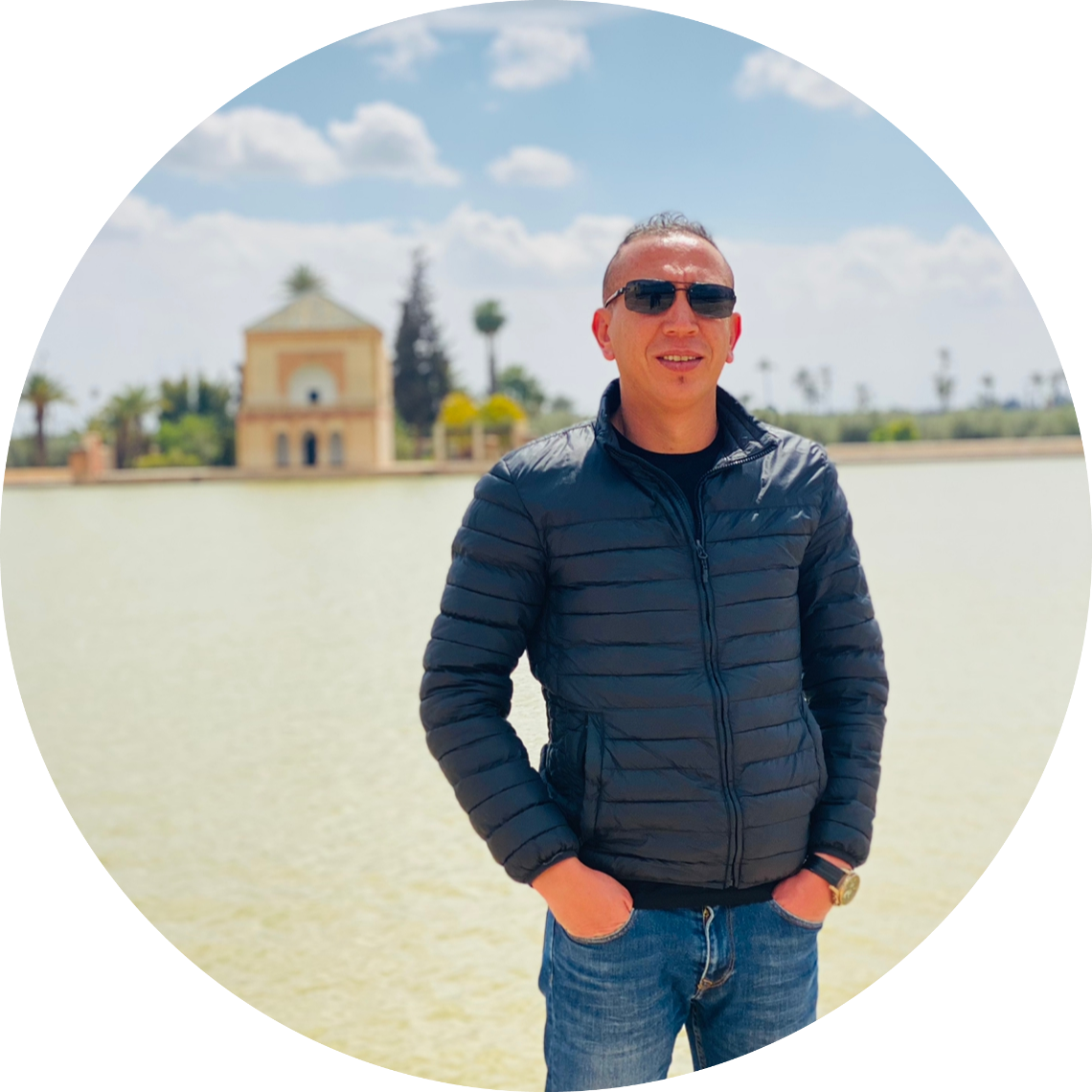 Abdel
CEO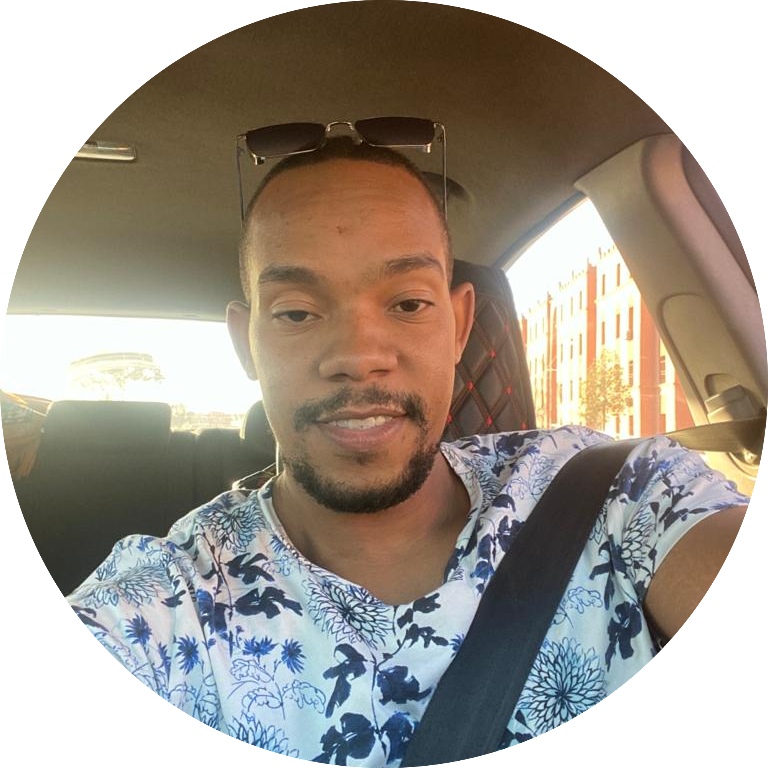 Anass
Driver/Guide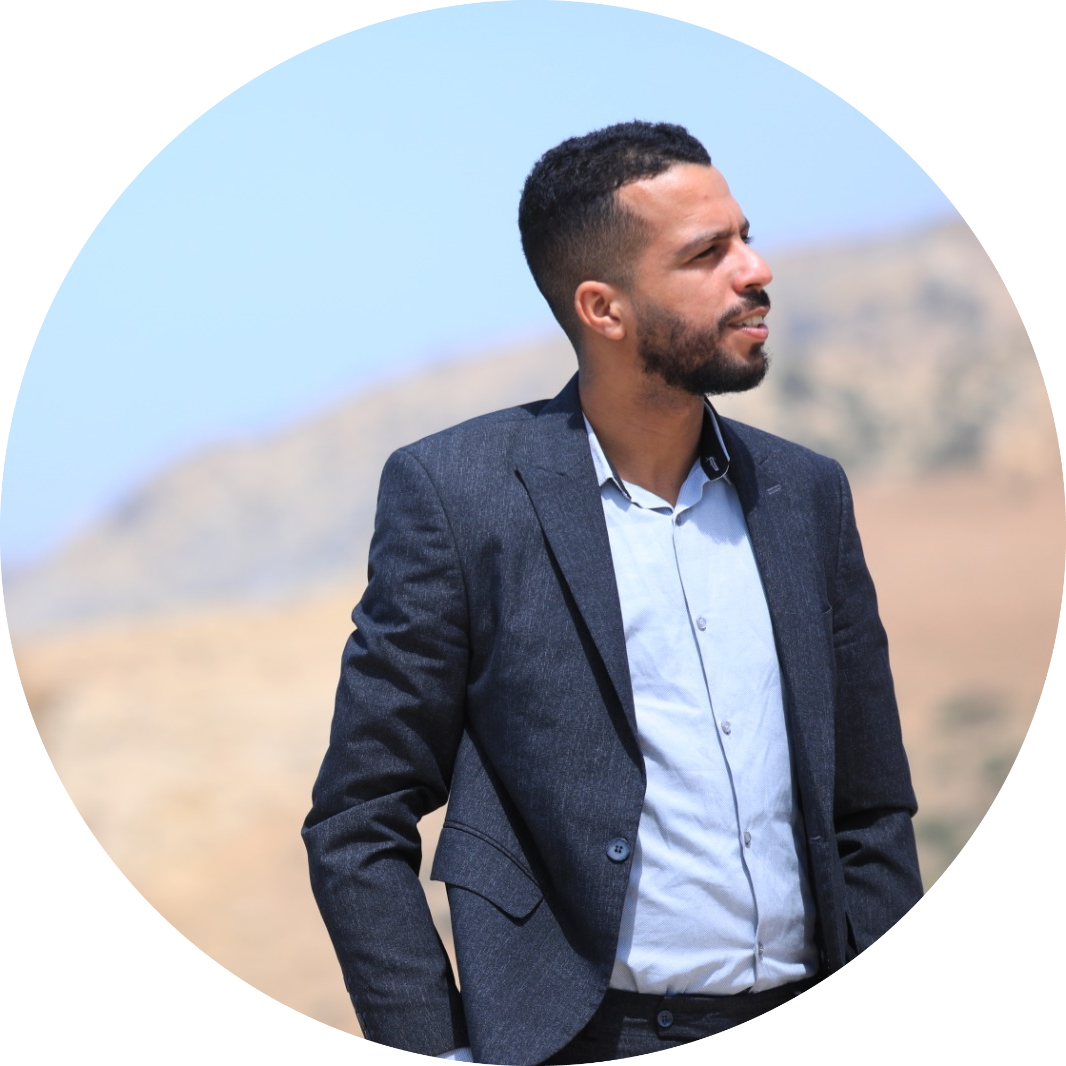 Anwar
Driver/Guide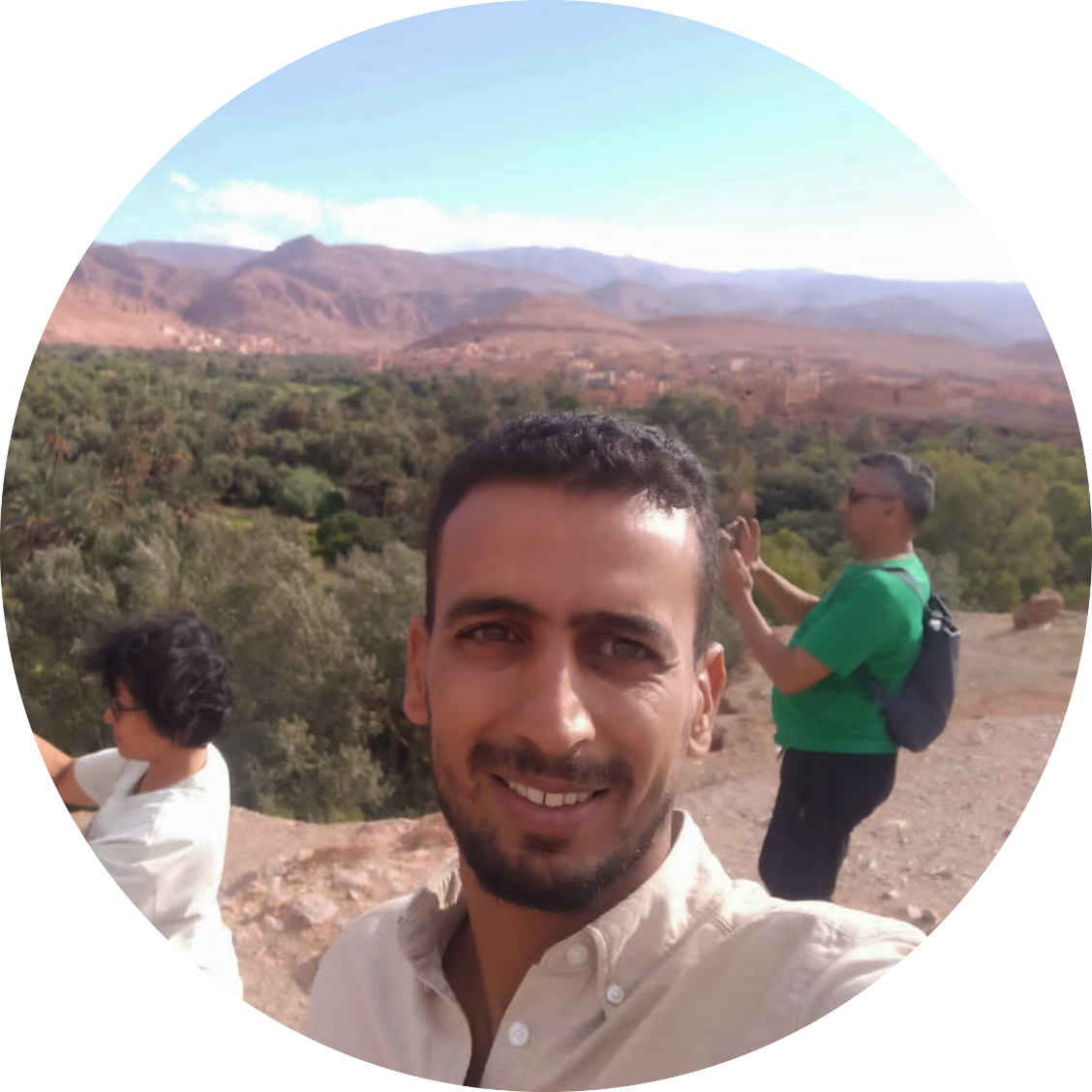 Hassan
Driver/Guide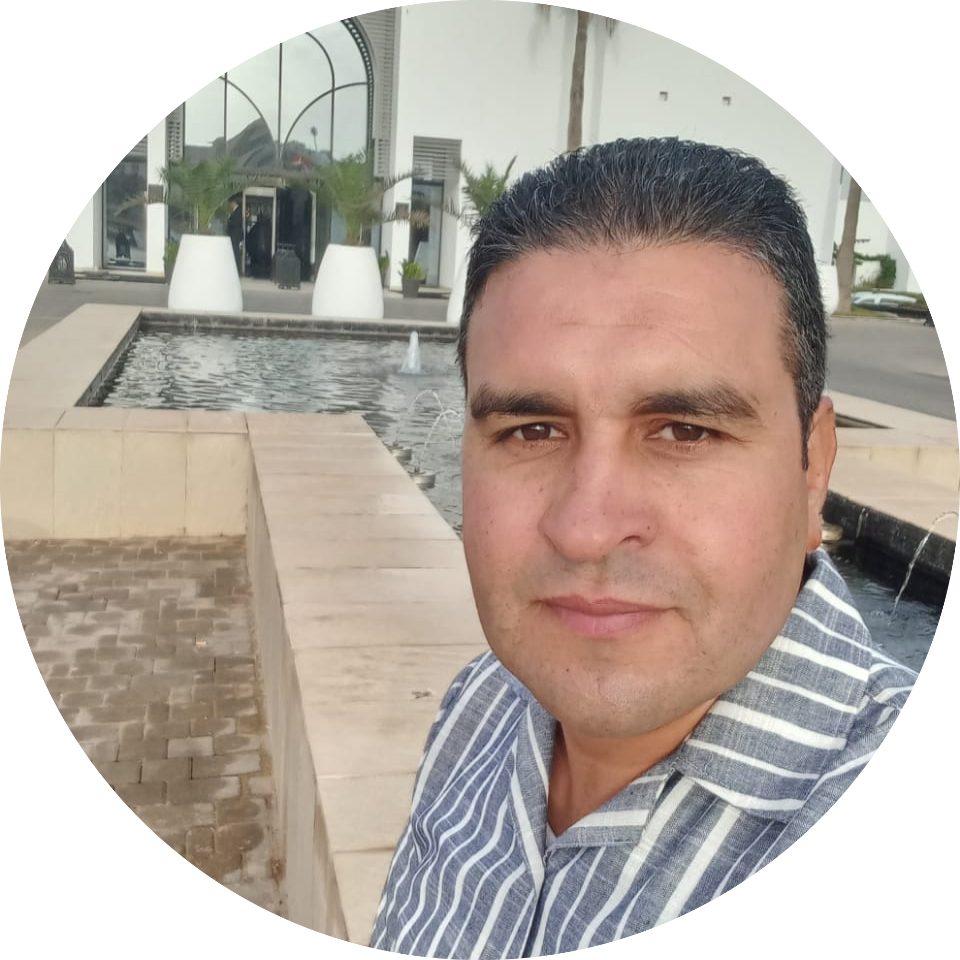 Imad
Driver/Guide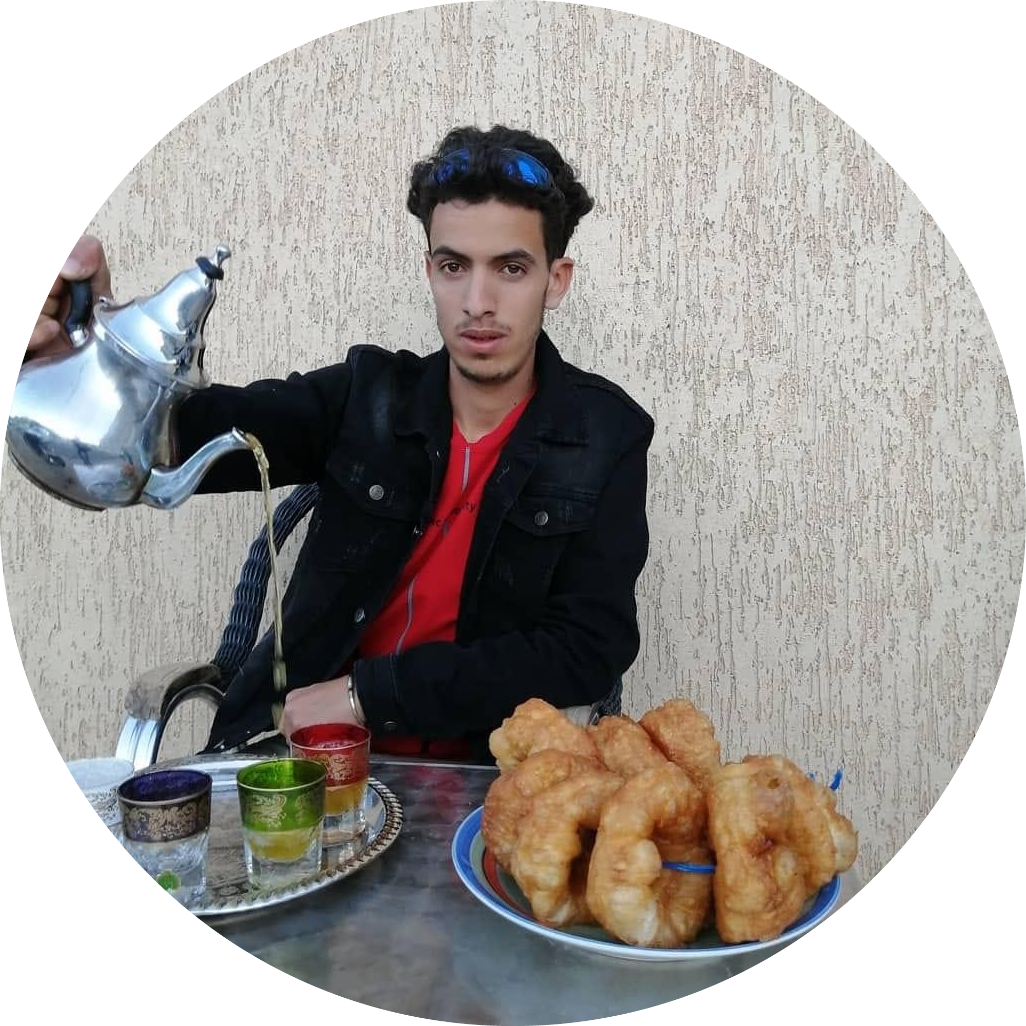 Mohamed
Driver/Guide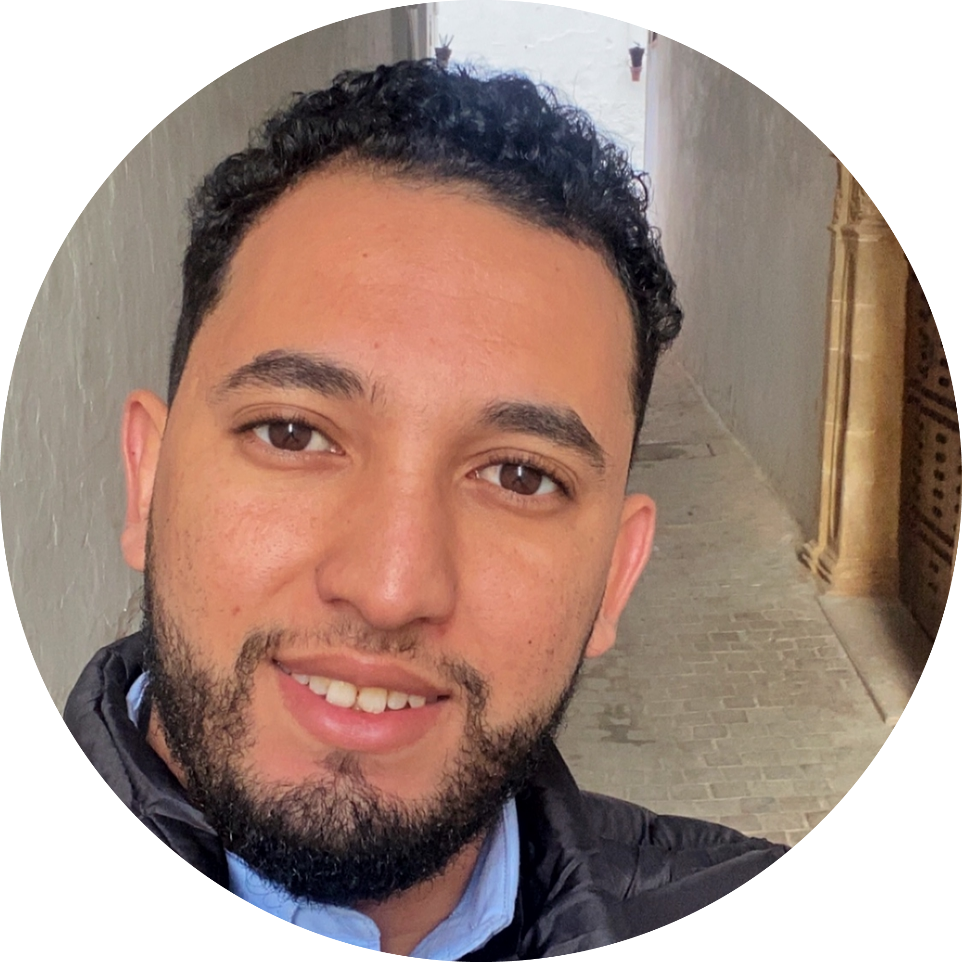 Mohammed
Driver/Guide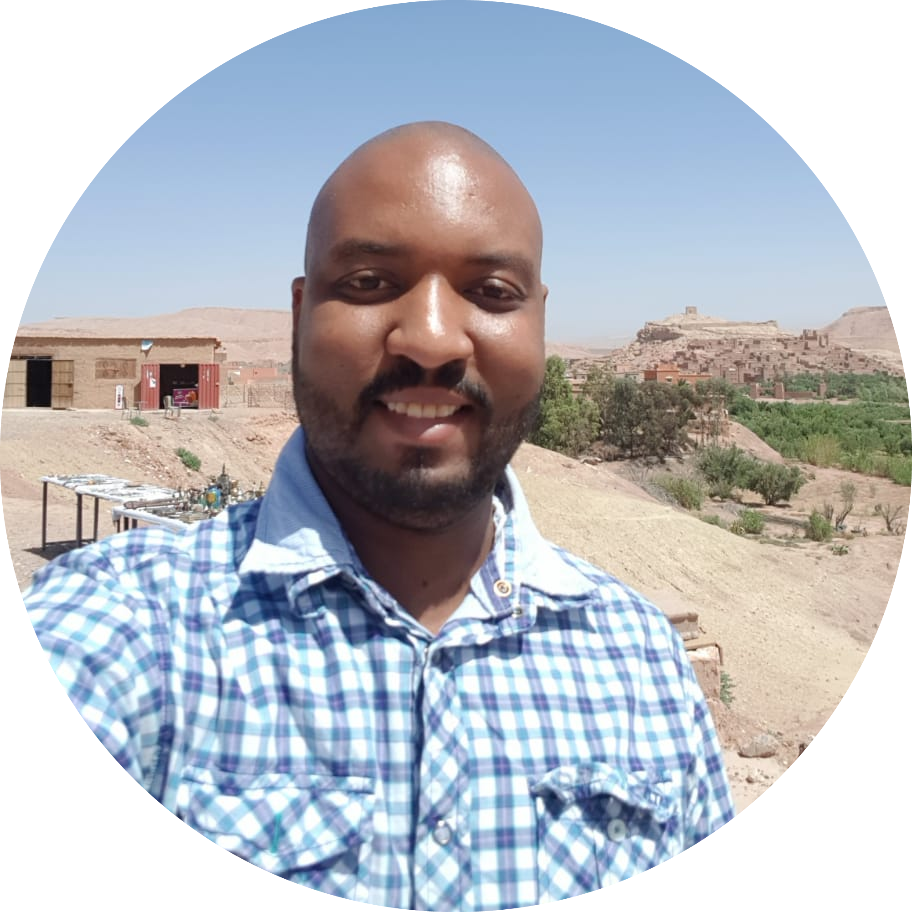 Oualid
Driver/Guide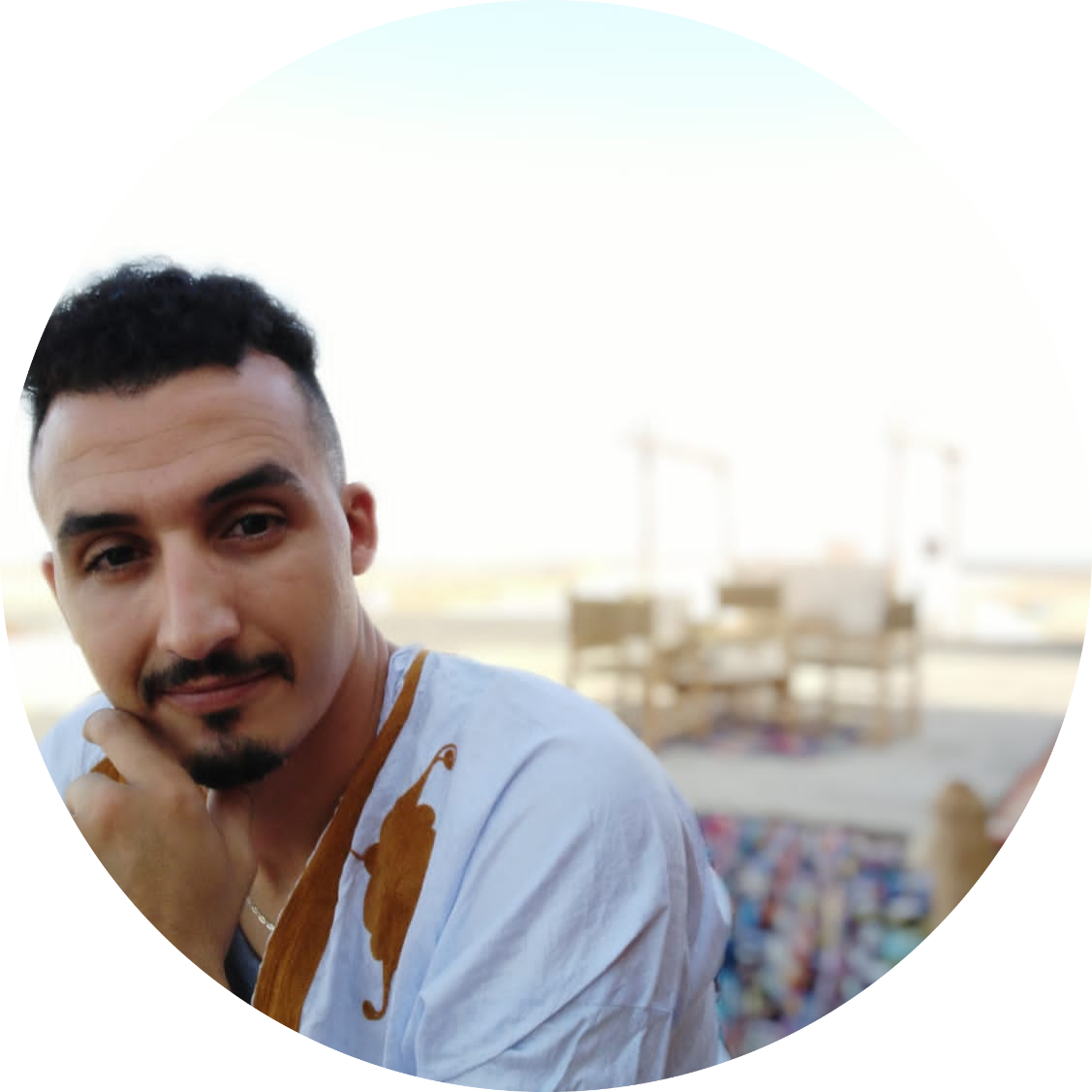 Soufiane
Driver/Guide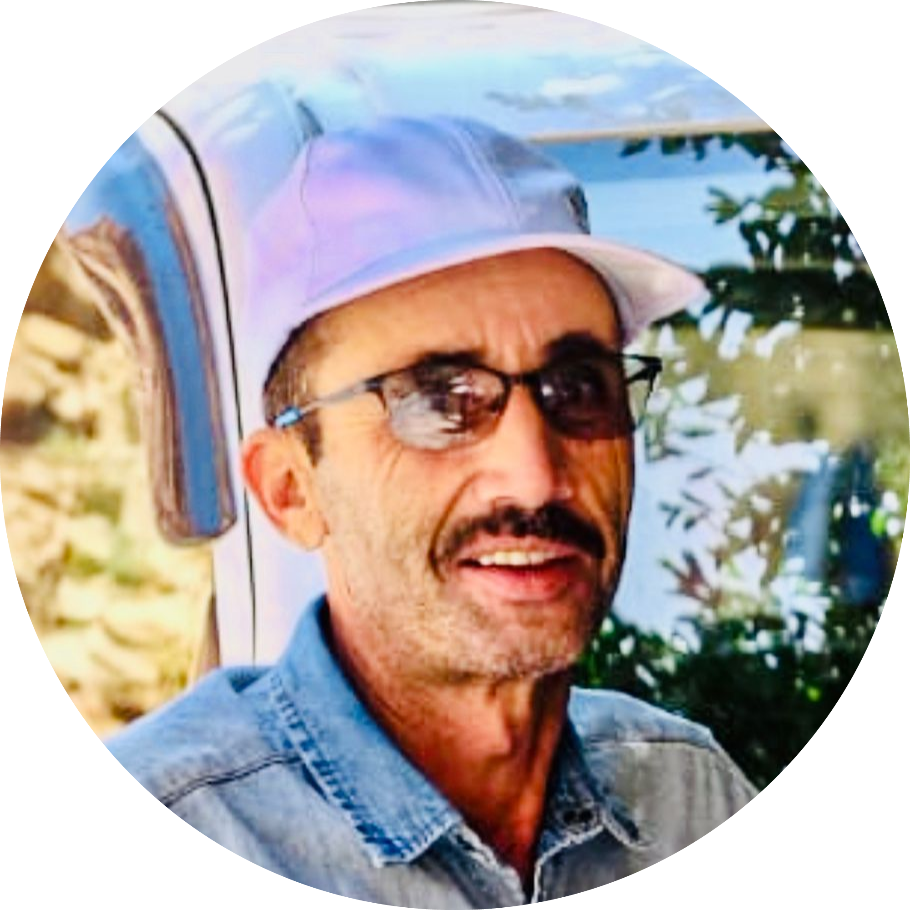 Yidir
Driver/Guide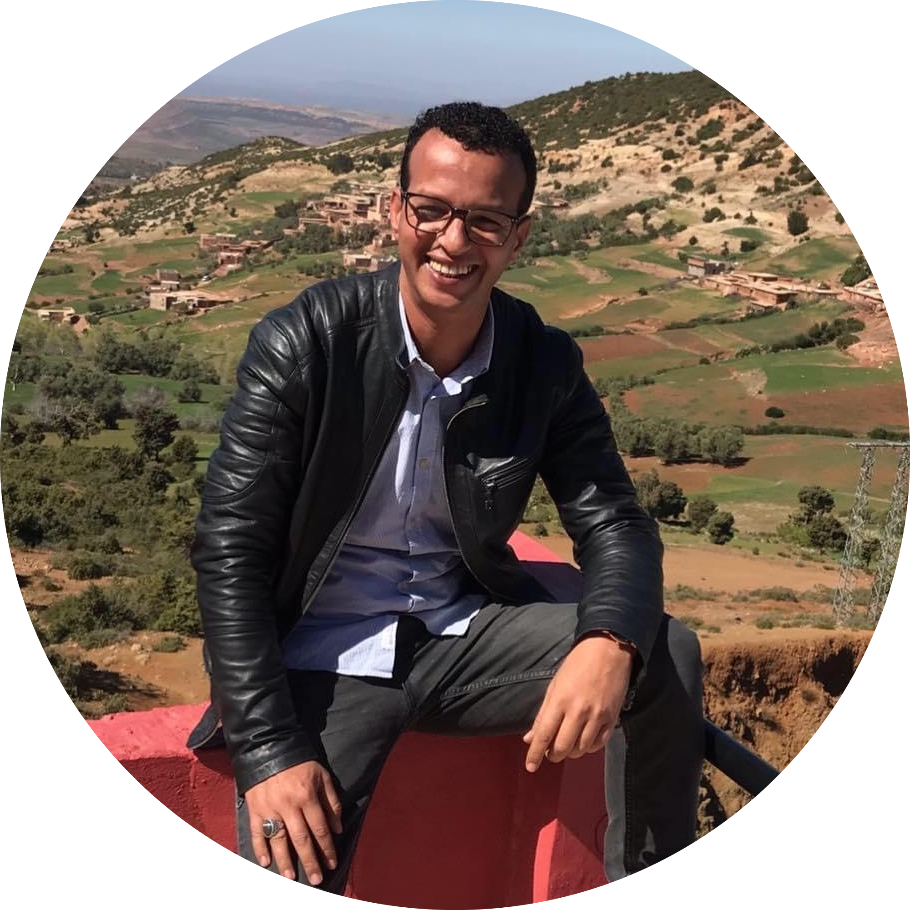 Idir
Driver/Guide
What clients thought about us ?
Abdel
Typically replies within an hour
Abdel
Hello! 👋🏼 What can we do for you?
08:57